Posted July 20, 2012
Yes, I am going to write about hiking up a goddamn mountain and no, this is not one of my weekly fitness articles. While there are certainly many things to consider on the physical ...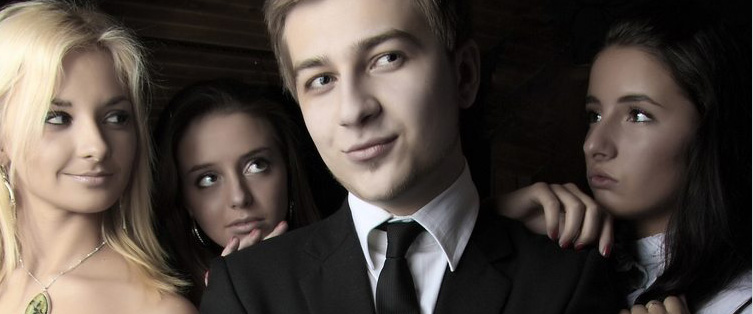 Batman Fans Erupt Over Negative Reviews of "The Dark Knight Rises"

Posted July 19, 2012
Holy overreaction, Batman! Fans around the interwebs are going Joker-crazy, threatening and harassing film critics for publishing negative reviews of the upcoming Batman film ?The ...