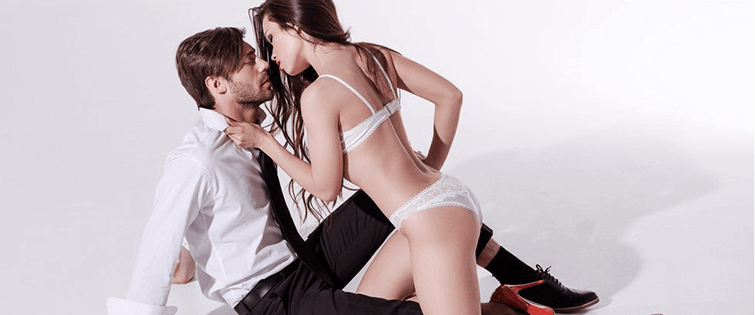 'Talking Dead' and 'Comic Book Men' Get a Second Season
If you?re the type of dude that enjoys talking about zombie TV shows and/or the complexities of Aquaman, you?re in for a treat. AMC has renewed ?The Walking Dead? recap show ?Talki ...
The last couple miles on a run. Those last few reps on the bench. Heck, even the last inning in a grueling whiffle ball game. These are the make-or-break moments in fitness. There ...