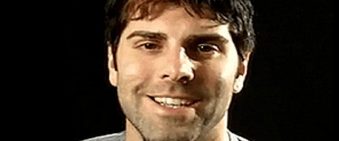 Sticking Point #15 Getting To Average

Posted July 11, 2018
There were a few questions about this sticking point in the comments, so I figured I'd start by taking a look at getting to average. This is actually one of the first stickin ...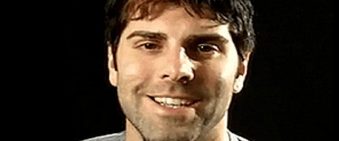 Handling Your Anxiety Around Women

Posted July 4, 2018
Sticking Points Re-Visited # 1: Dealing With Anxiety The biggest problems guys have with women all come down to anxiety. Specifically they come down to anxieties related to: 1. Soc ...