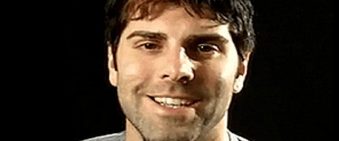 Posted September 5, 2018
Just a few quick thoughts from my recent results. 1. It's way easier to go further in the initial meeting even during the day time because you have momentum both emoti ...
27 Ways To Convey You're Good In Bed

Posted August 29, 2018
How to Make a Woman Think You're Good in Bed I had a real quick lay from the bookstore last week and all I really did was screen her for interest and convey that I'd be ...