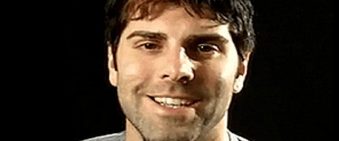 Today I wanted to briefly talk about the idea of inner states and how they can help your game. An inner state, is pretty much precisely what it sounds like; an inner stateme ...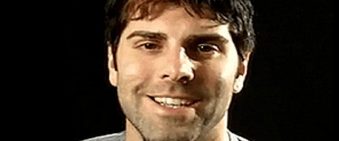 Stop Sucking At Life; Stop Sucking With Girls
One of the things I\'m sure I\'ve joked about on here many times is the idea that some people suck at life. These people are generally unhealthy (overweight, out of shape, a ...