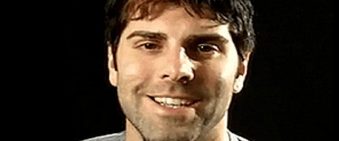 Posted October 31, 2018
So recently I've decided to try some new text tactics. This came about as I realized that more and more the initial interaction doesn't matter as much as what happens w ...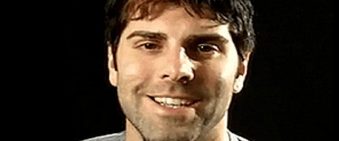 What The Dirty Dad Did Wrong- Realhousewives Of NYC

Posted October 24, 2018
Last week on the Real housewives of NY new one legged character Aviva tried to set up the lovely Sonja Morgan with her "sex addict" father in Miami Beach. Her Dad Georg ...