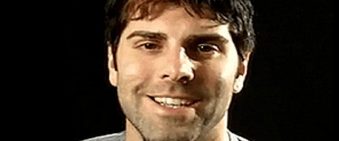 On Demonstrating Value Part 2: It's Not a Video Game!
So it seems like people didn\'t really get what I was trying to say with the post on demonstrating value from last week. Shocking I know. The point I was trying to make w ...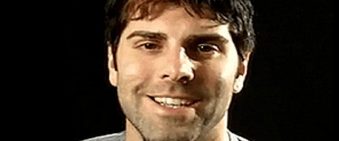 I\'m in the midst of putting together a massive video on Cold Reading that I\'m gonna be doing something with, not quite sure what yet, but I will keep you loyal blog readers u ...