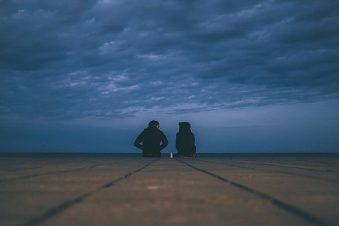 Posted May 16, 2016
Breakups are a necessary evil in dating, unless (or until) you end up with that one person that you actually don't want to breakup with. Until then, it's something you& ...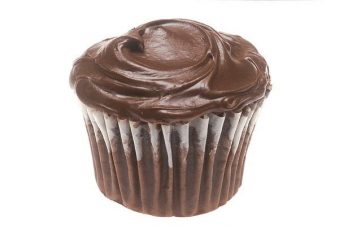 A New Way to Handle Those Food Cravings

Posted May 12, 2016
When you're dealing with food cravings for the not so healthy stuff, your best intentions might be to substitute in something that fulfills a similar experience. Such as, car ...