What Your Food Expiration Dates Really Mean

Posted April 28, 2016
Do you know what the expiration dates on foods really mean? You might be surprised. There are actually a few different date types that food can get stamped with, and it usually ...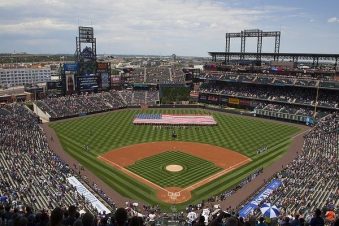 Date Ideas Beyond Just Getting Drinks

Posted April 25, 2016
Getting drinks (or coffee) is a pretty common first date plan, but there\'s so much more to do besides that. Granted those sort of situations are pretty good for meeting up wit ...