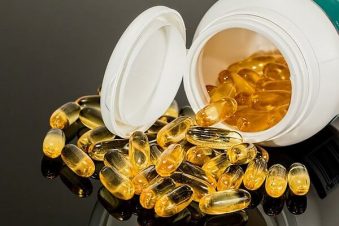 What You Need to Know About Fish Oil Supplements

Posted April 7, 2016
You may or may not have already adopted fish oil as a supplement choice, but if you haven't it might be time to consider it. Fish oil is gathered by pressing the tissues of o ...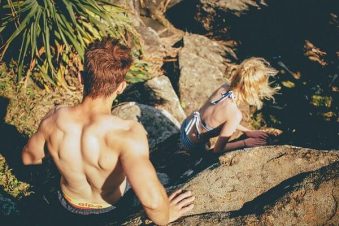 Reasons to Consider Working Out With Your Girlfriend

Posted April 4, 2016
When you think about hitting the gym you probably don't initially think about doing it with your girlfriend, but there are some reasons why you might want to consider it. The ...