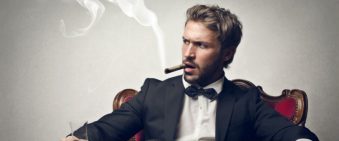 Posted December 19, 2018
The ultimate guide to getting out of your shell and being socially free Giving too many fucks is a prison. It stops you doing what you want with the one life you have. I ...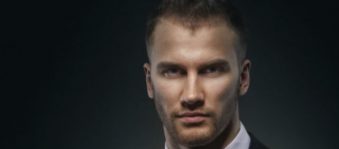 Posted December 12, 2018
6 steps to retaining your masculinity in an increasingly feminised society Masculinity is in crisis. The decline in alpha-male role models, the rise of extreme feminism, the ...