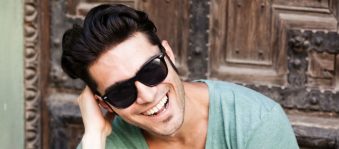 Posted April 17, 2019
Self-esteem is the first step to getting girls Without self-esteem, even the slickest seduction tricks will be useless. A woman will be able to tell if you deserve her by re ...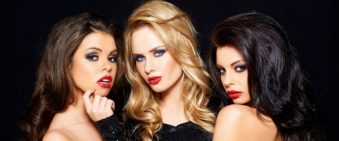 Posted April 11, 2019
A guide for girls you meet at work, college or the gym You\'re so close, yet so far? There\'s an incredible woman on the outskirts of your social circle, She appears to b ...