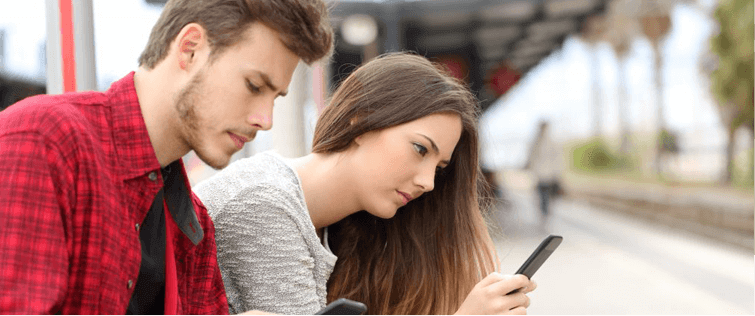 TSB Magazine Will Be Covering 'Dating Conference 2010'

Posted June 2, 2010
This weekend Just wanted to make a quick announcement that myself, and other members of the TSB staff will be in attendance this weekend covering the Dating Conference 2010. The ev ...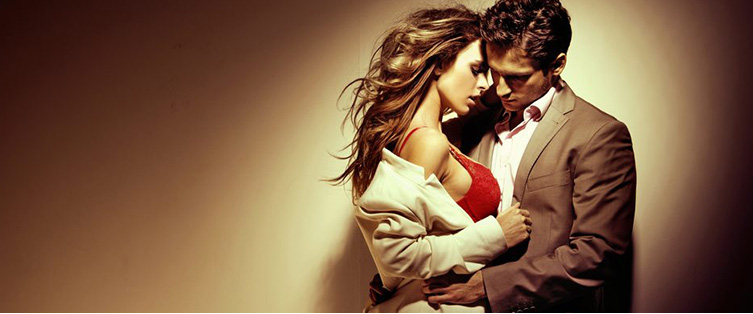 Six Pillars of Self Esteem (Part 3 of 3)

Posted May 28, 2010
The Third In A Series On Self Esteem Two weeks ago I began a three part series on the Six Pillars of Self Esteem.?These six pillars are based on a book by Nathaniel Brandon. Self e ...