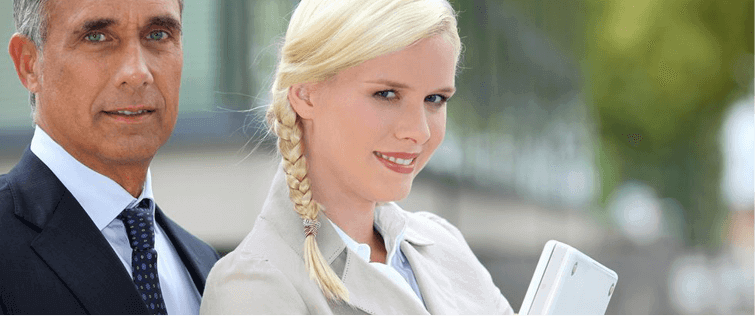 Girls Take Shits (And Other Things You Need to Know This is the first of a brand new podcast series I\'m doing called \"A Lifetime of Girl Getting Secrets.\"  In each episode ...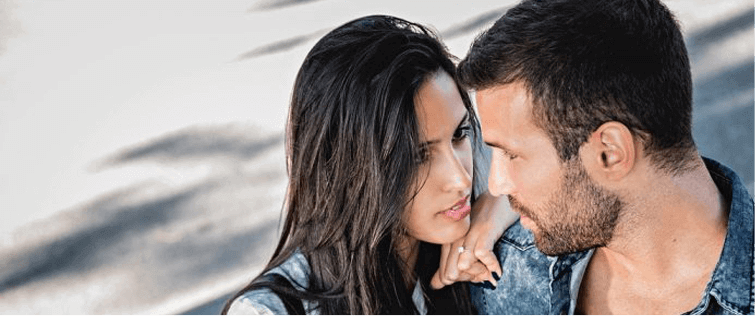 5 Questions About "Day Game" with Andy Yosha
The Day Game Blueprint Expalined I had a chance to interview the creator of Day Game Blueprint, Andy Yosha, and he shared some strategies for daygame. 1. What makes day game ...