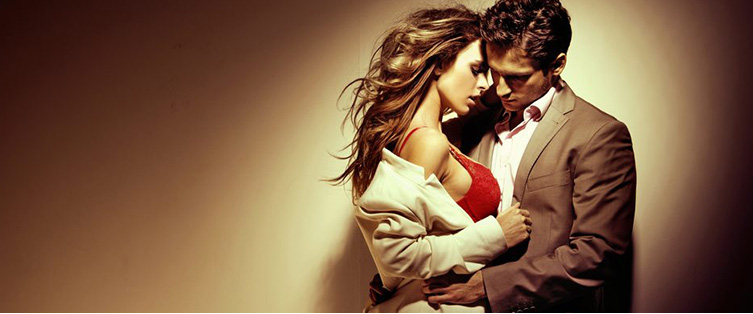 Interview: Zach Browman of High Status Humor
I recently had a chance to talk to Zach Browman, creator of High Status Humor.  In this short interview you\'re going to learn some tips and tactics for successfully adding more h ...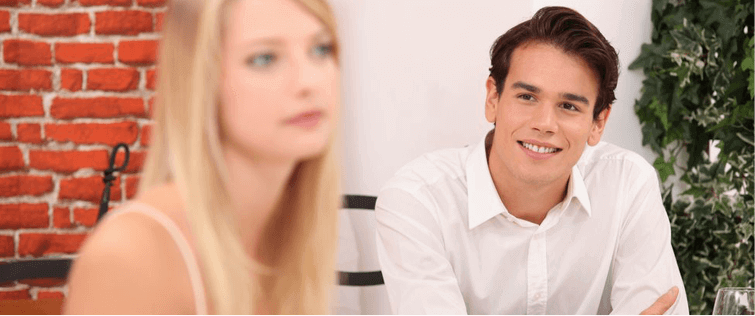 Being Fearless with Women, Part 2
[caption id=\"attachment_28910\" align=\"alignright\" width=\"362\" caption=\"Get rid of your fear!\"][/caption] This is the second part of an interview I did with Nick Sparks w ...