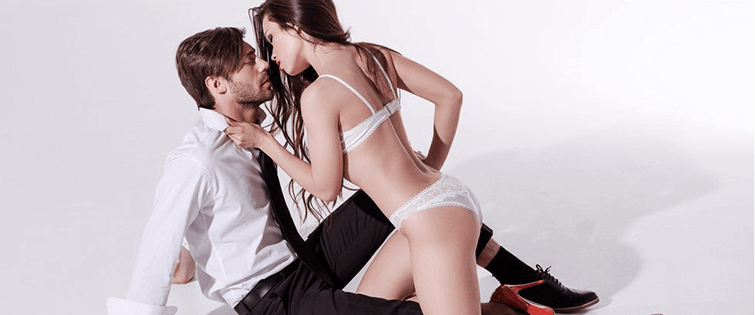 What to Say to Girls (explained)

Posted April 25, 2013
Things to Say to Girls This week's collection from the TSB archives focuses on what to say to a girl after you've started the conversation with her. This is a co ...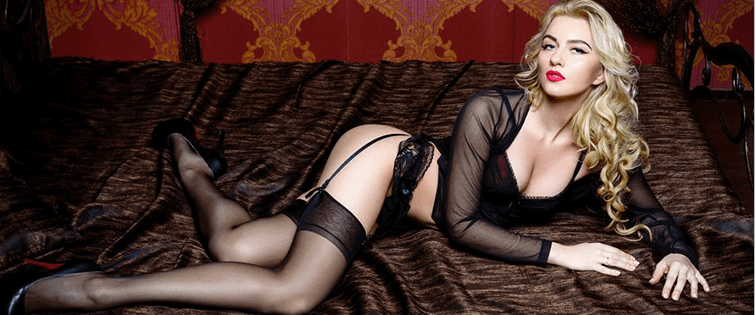 From the Archives: 10 More "Attraction Techniques" You Can Use

Posted April 18, 2013
Every Thursday here at TSBMag.com we?re going to highlight some of our favorite articles from the past seven years. ?And we?re going to pick the articles based on the most i ...