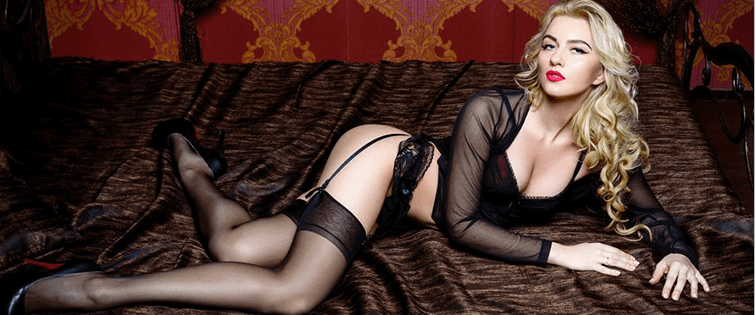 100 Best 'Pickup and Dating' Articles of 2010

Posted January 2, 2011
Best of 2010 We at TSB Magazine would like to thank everyone for making 2010 our best year ever. ?We have a lot of great stuff in store for you in 2011. We would love to keep ...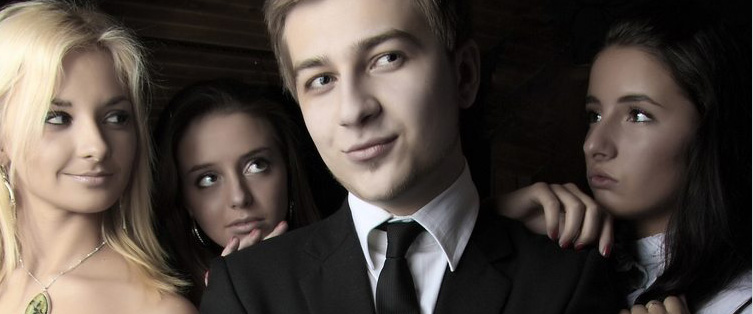 Posted December 30, 2010
TSB Magazine Presents... The Top 10 Pickup Artists of 2010 TSB Magazine has been around now for over 6 years. Over the past couple years we have become extremely involved in the ...
read more
15