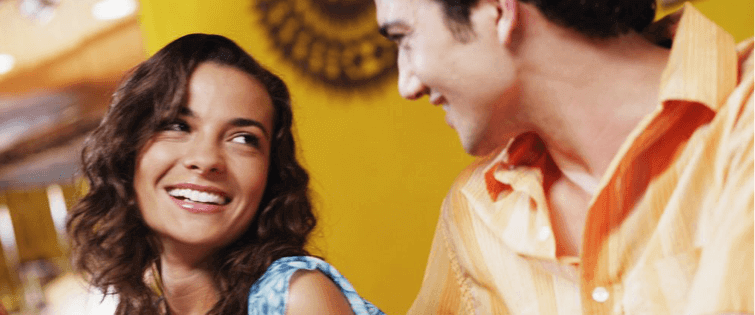 Best Weekend Reading: 2009 Top 10 Lists…

Posted January 2, 2010
This? has been a slow week for new post.. but here are a bunch of the best- Best of 2009 articles that I have come across.? In the meantime grab a copy of the Small Talk Tactics Re ...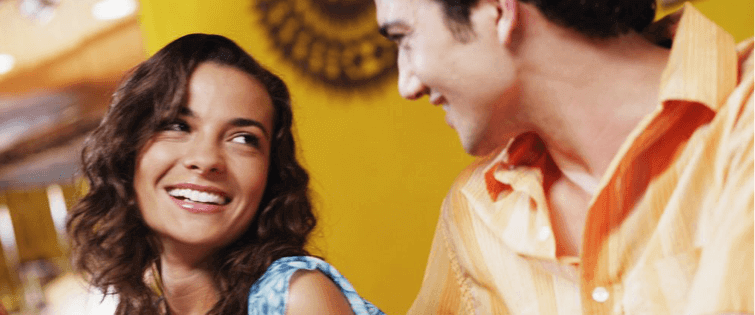 Posted December 30, 2009
TSB Magazine Presents The Top 10 Pick Up Artists of 2009 TSB Magazine has been around now for over 5 years. Over the past couple years we have become extremely involved in the pick ...
read more
49