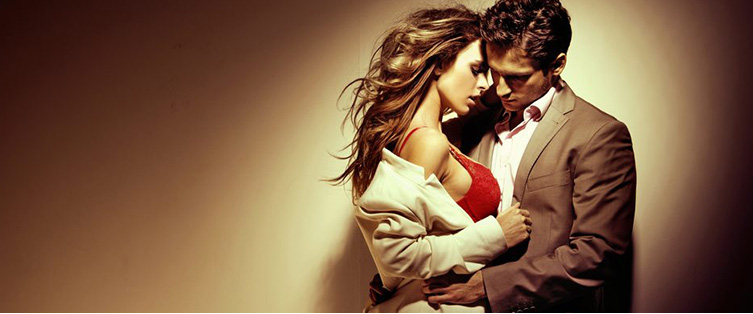 Best Weekend Reading from Around the Web

Posted March 13, 2010
Best Weekend Reading I've published a couple guest articles recently on some other sites.  Check out my article 3 ways improve your conversations with women on the The Bache ...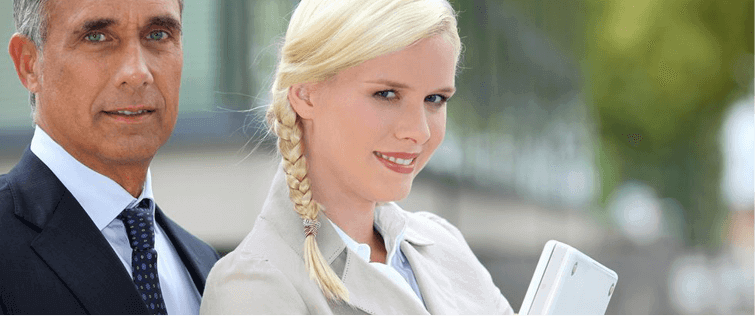 3 Conversation Tips to Create Attraction in Women (video)

Posted March 12, 2010
Elements that Create Attractive Conversations with Women This is the third video in my three part series on creating more attractive conversations with women.  The first video can ...