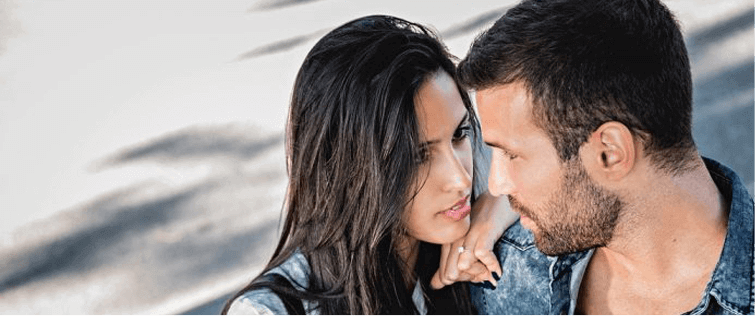 Posted March 9, 2011
Conversation Topics I used to be so clueless as to what to talk to girls about that I actually begged one of my friends to wear a ?wire? so I could listen in. My friend Jake, h ...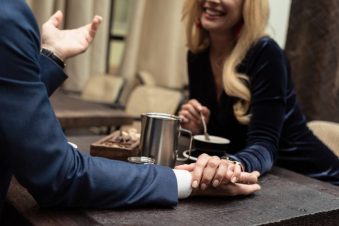 Posted March 3, 2011
How and Why You Must Get the ?Kiss? I was just watching the movie Glengarry Glen Ross last night, and in probably the best scene of his life, Alec Baldwin states an eternal trut ...