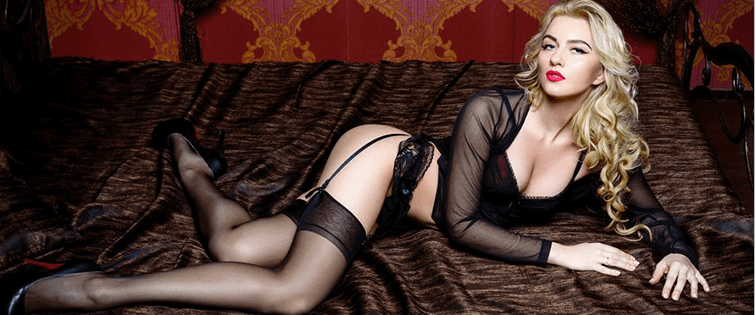 Best Weekend Reading Which Lindsay Lohan mugshot is the hottest? Sinn wrote a really good article about volume based game. ?I\'ve seen a lot of guys do really well with this ...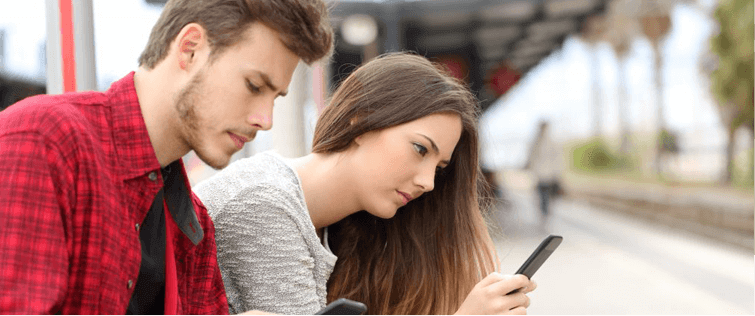 Best Weekend Reading From Around the Web
Best Weekend Reading Here is a free audio I did with Scot Mckay all about How to Approach a Woman Like a Man. ?It\'s less than an hour long, but contains tons of good informatio ...