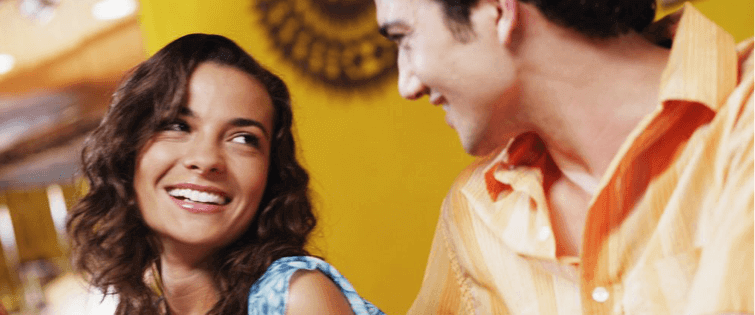 Improve Your Success with Women in an Hour

Posted May 17, 2011
Here\'s a video speech by Rob Judge. It is well worth watching: This speech is from "The 21 Convention" that took place in Orlando, Florida in 2010. This year, Rob wi ...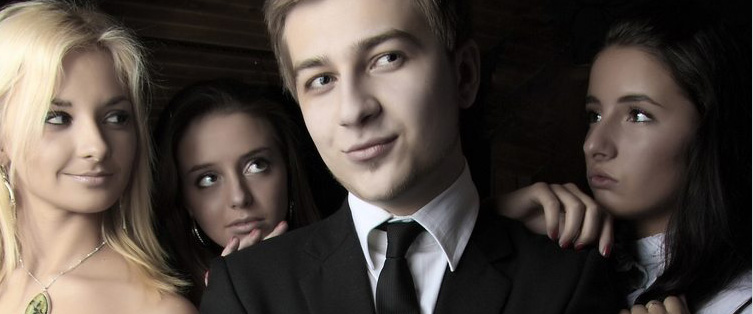 Four Questions About Anti-Keylogging Software

Posted May 4, 2011
After listening to a friend tell me a story about how his ex girlfriend used keylogging software to steal all his passwords and read all of his emails, I began to decide that I nee ...