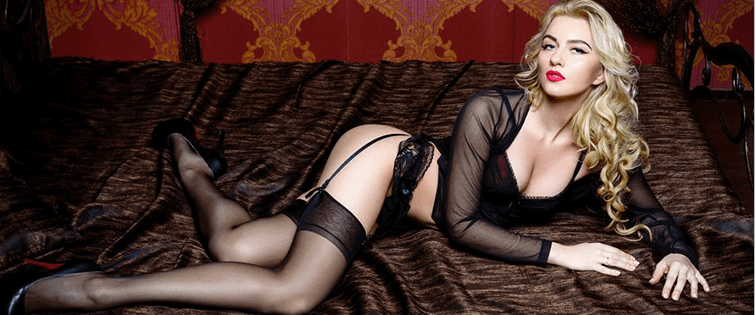 Best Weekend Reading From Around the Web

Posted April 24, 2010
Best Weekend Reading As usual Steve Pavlina has an interesting post about how your past behavior influences and predicts your future behavior. I just re-read this Tim Ferris post c ...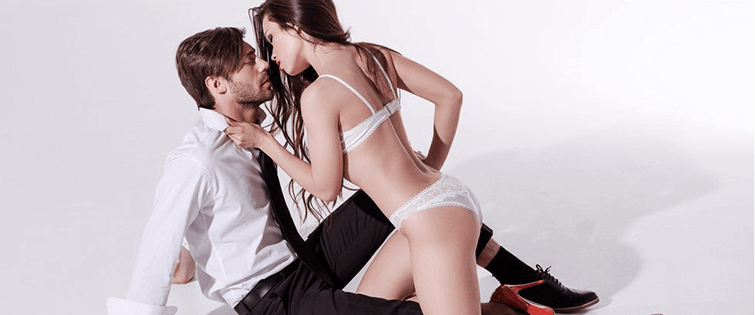 How to Avoid the Biggest 'Opening Women' Mistakes, Part 2

Posted April 23, 2010
In the previous article on the biggest mistake men make ing women I talked about how displaying a timid attitude will instantly turn a woman off. I explained how the biggest signs ...