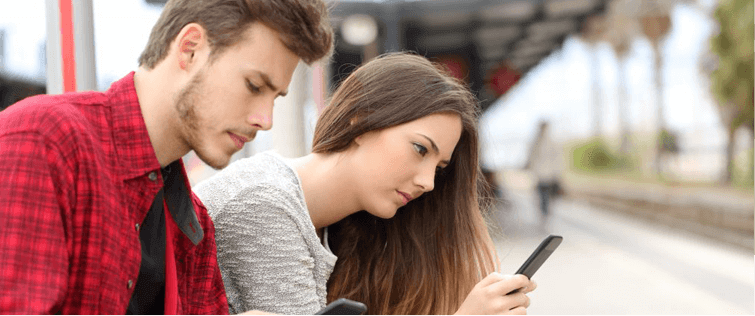 Best Weekend Reading From Around the Web

Posted November 20, 2010
Best Weekend Reading Did you get the Teasing & Banter Cheat Sheet and Vide0. Turning a One Night Stand From Awkward to Awesome. ?A hot chick gives her opinion on how to d ...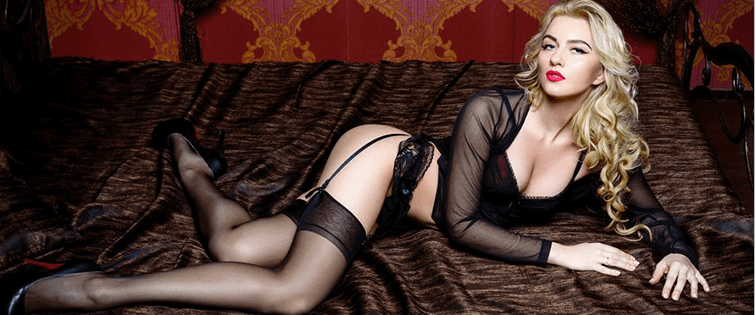 An Attraction Building Technique

Posted November 19, 2010
The Key is Being Yourself When I first started going out on dates with girls I tried so damn hard to be agreeable. If a girl mentioned that she liked a certain band, or a movie, o ...