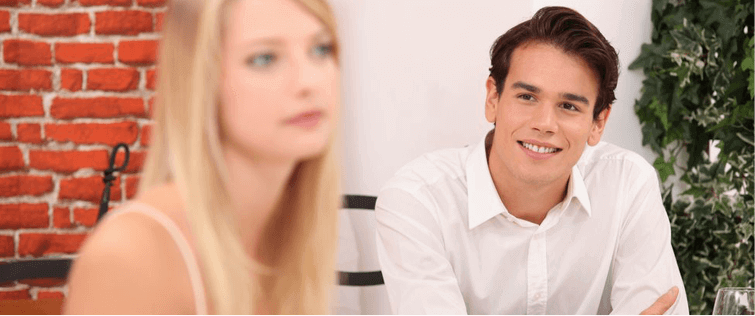 An Attraction Building Technique

Posted November 19, 2010
The Key is Being Yourself When I first started going out on dates with girls I tried so damn hard to be agreeable. If a girl mentioned that she liked a certain band, or a movie, o ...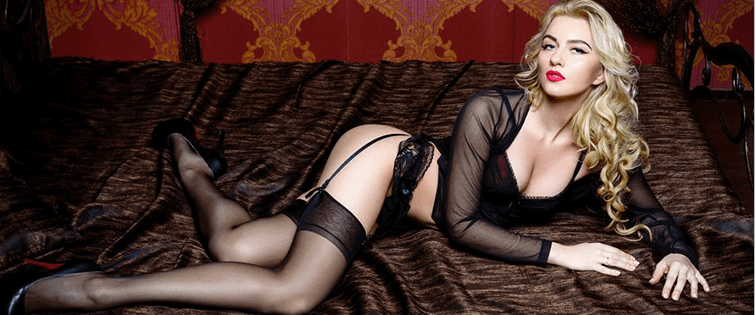 Pictures From the EXXXOTICA Porn Expo

Posted November 18, 2010
One of the perks of being the editor of TSB Magazine is that you get invited to cool things like hang the Exxxotica Expo Porn Convention. While I\'m not the world\'s biggest por ...