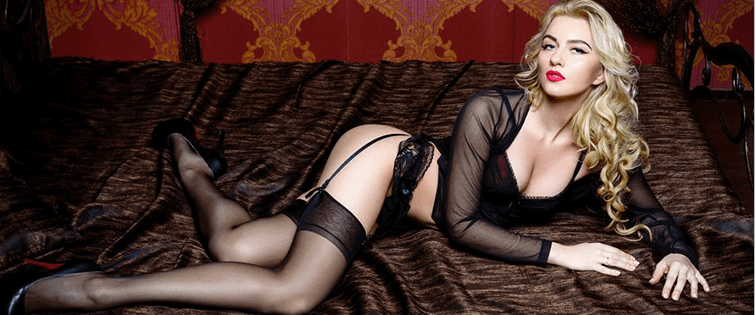 Best Weekend Reading From Around the Web
Best Weekend Reading Here is a free audio I did with Scot Mckay all about How to Approach a Woman Like a Man. ?It\'s less than an hour long, but contains tons of good informatio ...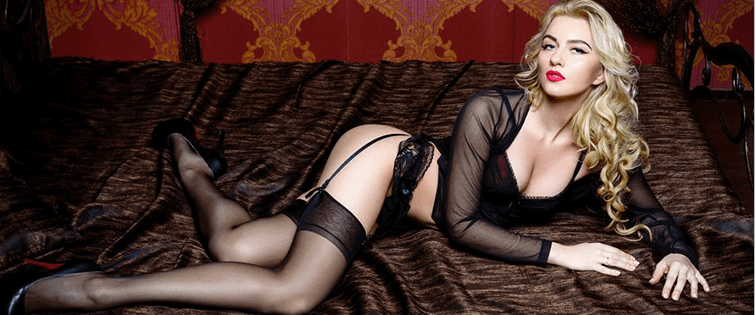 What is The Man\'s Approach? This is part 2 of my recent interview with Scot Mckay regarding the upcoming release of his Man\'s Approach program. ? You can read part ?1 of the i ...