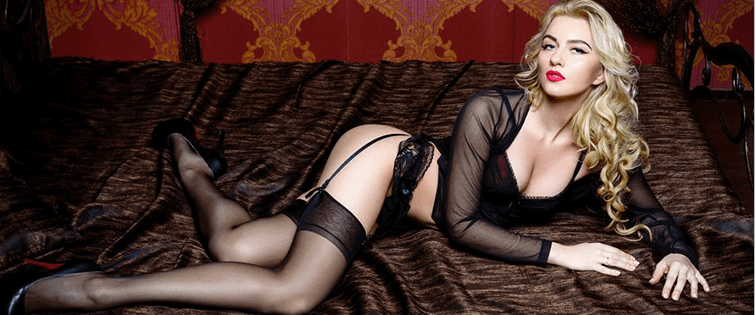 Interview: Kezia Noble Talks 'Pickup'…
I recently had a chance to talk to one of the top female dating instructors, Kezia Noble. ?We talked for about 20 minutes on a variety of topics, as well as her up coming \'A ...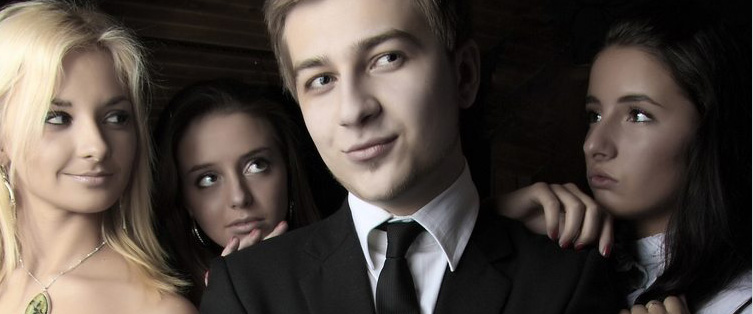 My Favorite Place to Meet Women
And Why You Should Go There There was a period a few years after college ended where it seemed I could go weeks without seeing a woman throughout the course of my day. I worked ...