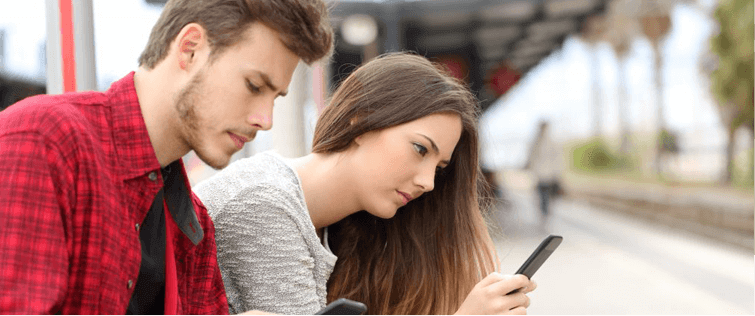 Can You Talk A Relationship To Death?

Posted February 9, 2010
This next question is brought to us by our friends over at Leftos.com. Is it possible to ?talk a relationship to death?? Sadly the answer is yes. The thrill and excitement in a rel ...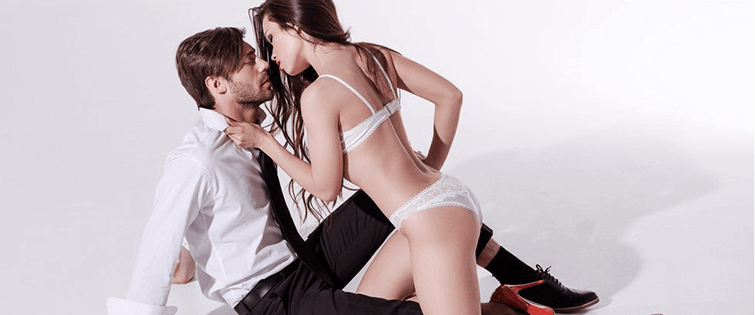 Best Weekend Reading from Around the Web

Posted February 6, 2010
Best Weekend Reading Here is an interesting semi-academic article on what defines a geek.  It gives some good clues to how they talk and what to avoid as to not appear like a geek ...