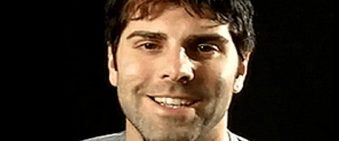 Sticking Point # 6: Failure to Escalate the Initial Interaction

Posted May 30, 2018
Pop Quiz: How to Tell if a Girl is into You Hey there, Blah blah blah some excuse as to why i didn't post until now. Blah Blah. Today I want to write about one of the bigger ...
Questions That Create Connection and Attraction

Posted May 28, 2015
Using Questions to Create Double Binds. In this article I'm going to strap on my nerd googles and get super technical and tactical in breaking down how I use questions and cold r ...