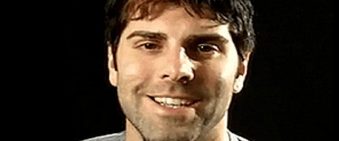 Posted June 26, 2019
One of the biggest problems I notice with my private coaching students, is an inability to be persistent enough especially in the early stage of an approach. It\'s very comm ...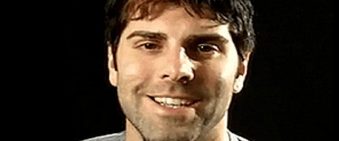 Posted June 19, 2019
People often talk ask me what my mindset is about meeting girls, dating, pick up etc... So I figured I should write a post about what I believe to be the perfect mindset for ...