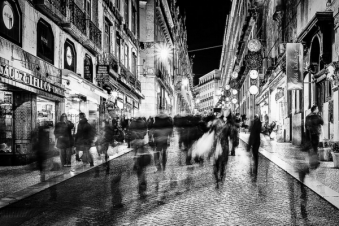 Posted February 22, 2016
Who said you need a gym membership to get fit? Well, they were wrong. While gyms can offer many great benefits, there is no good reason that you can't get yourself in shape u ...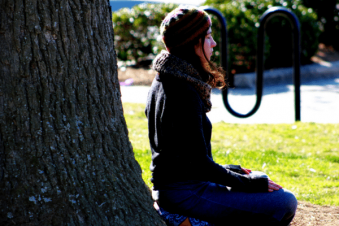 How Meditation Changes the Brain and Body

Posted February 18, 2016
While meditation itself goes back thousands of years, and has been a popular activity in many societies–especially the Buddhist monks–science is only recently starting ...