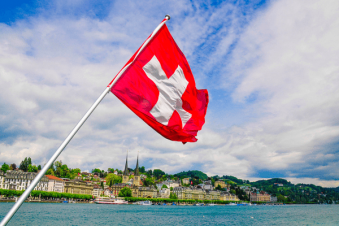 4 Things The Swiss Can Teach Us About How To Live Longer

Posted January 11, 2016
Different countries and communities all have different rules, different customs, and different ways of living. Naturally, given all of these differences, other aspects of life from ...
Coffee Before A Workout Could Boost Your Endurance

Posted December 31, 2015
You either love it or you hate it, but even if you're the latter, there's quite a lot of research coming out around coffee that point to some powerful benefits. While ...