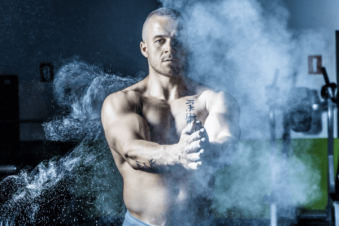 Posted May 9, 2016
Society today is obsessed with productivity. So much so that we tend to rely on deleterious activities like multitasking and trading hours of sleep for work projects—neither of ...
A Shocking Way (Really) to Break Bad Habits

Posted May 5, 2016
We all have bad habits. It doesn't need to be something as dramatic as smoking or drinking or overeating on fast food every night. It could be as simple as sleeping in too lo ...