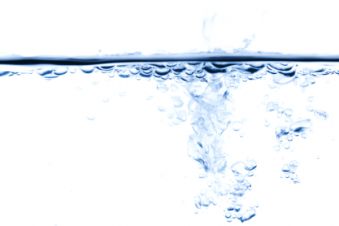 This Is Why Your Body Needs Water Every Day

Posted March 31, 2016
We all know that water is essential to life, but sometimes the reasons why are not so clear. Apart from keeping our mouths from getting too dry and allowing us to sweat when itR ...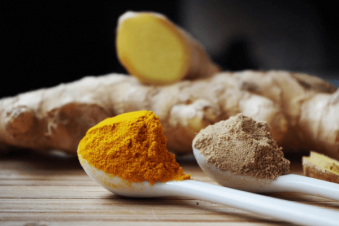 9 Amazing Health Benefits Of Ginger

Posted March 28, 2016
Many natural plants contain a wealth of health benefits. Ginger just happens to be one of those that also comes with an incredibly unique taste that's become a staple of many ...