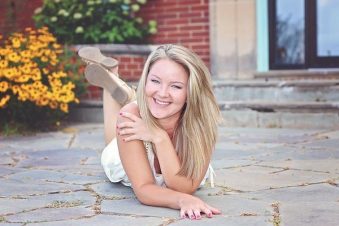 Posted September 8, 2016
She?s more than a one night stand. After your hook-up, after that first night of wild, passionate, highly experimental sex, you wen ...

Posted May 7, 2012
You like her, but you don?t want to get too involved. What do you do if she wants to get serious? Make your expectations clear [caption id=\"attachment_33325\" align=\"alignright ...