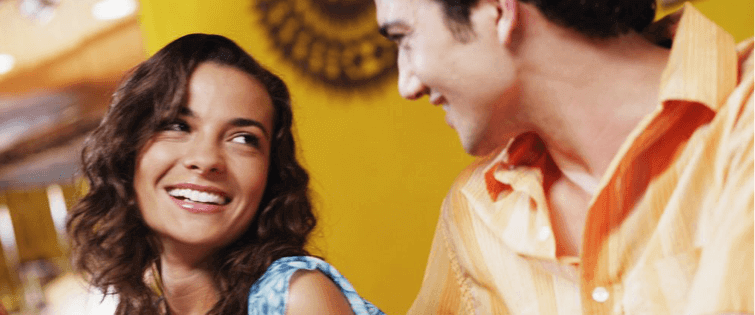 BlotterWatch: This Is Why It's Good To Be Fat

Posted August 20, 2009
So this news story is a bit old ? from about a month ago ? but it?s been awhile since we took a trip through the wacky police blotter stories, and this one is worth noting. In shor ...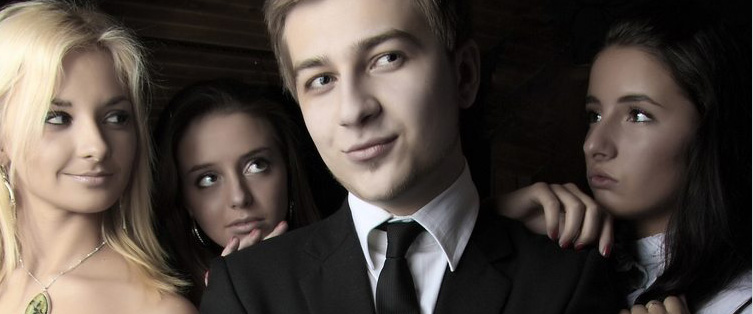 Posted August 20, 2009
Man, I realized after writing my article on the 7th Grade Party theme that the world needs even more frivolous excuses for people to get inebriated. So, without further ado, peep t ...