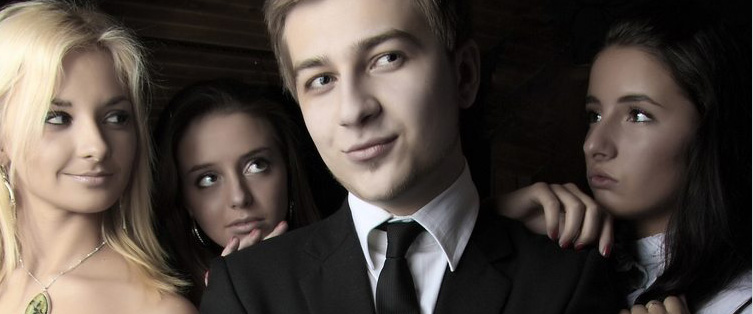 Long Distance Relationship Woes? Try "The Agreement"

Posted August 24, 2009
If this article was a TV sitcom and I said "Hey guys! Long distance relationships work!" an explosion of canned laughter would erupt. Like kids with ADD, long distance relation ...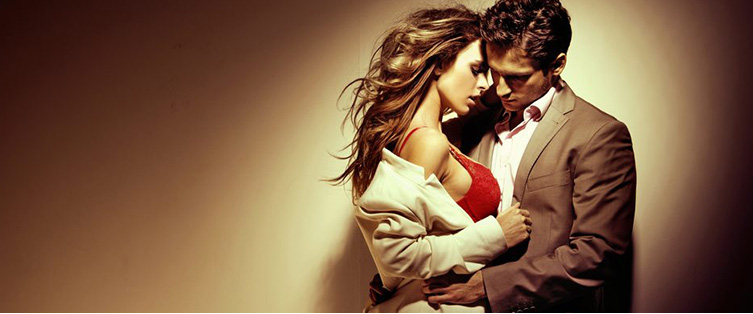 Posted August 24, 2009
Multiple times a week, I see this girl at the train station. She's really cute and we've had eye contact a few times. I just don't know how to go about approaching her. A t ...