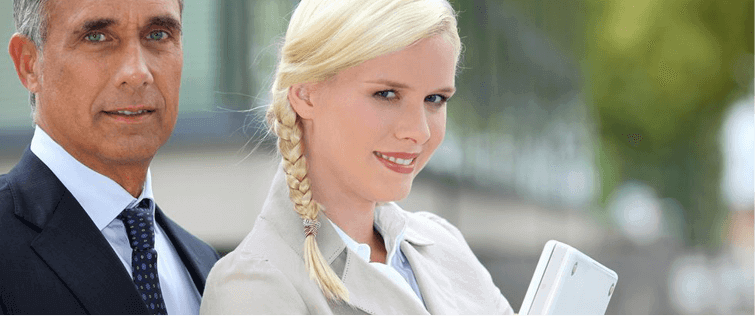 Love Systems Instructors Battle on Keys to the VIP

Posted November 16, 2008
Cajun took the PUA world by storm last year after his appearance on Keys to the VIP where he kicked ass. So I was extremely excited to hear that two new instructors were featured a ...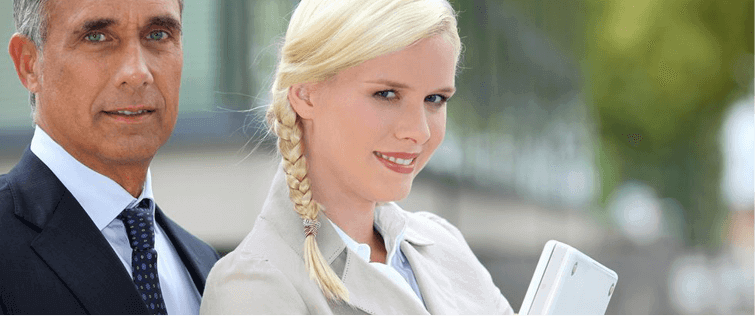 Posted November 15, 2008
This was a busy week for us... we are striving to make TSB Magazine your one stop shop for everything a guy needs to know. If you missed some articles, here is a chance to get a ...