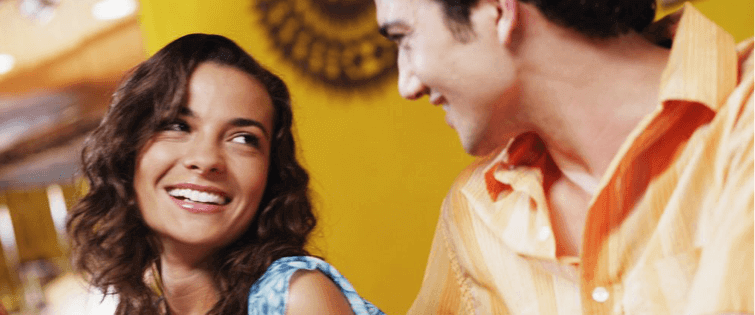 The Pickup Artist Review From the Los Angeles Times

Posted November 9, 2008
As most of you know we review the latest episode of Vh1\'s The Pickup Artist every Sunday after the episode airs. Here at TSB Magazine we approach the review as \"community inside ...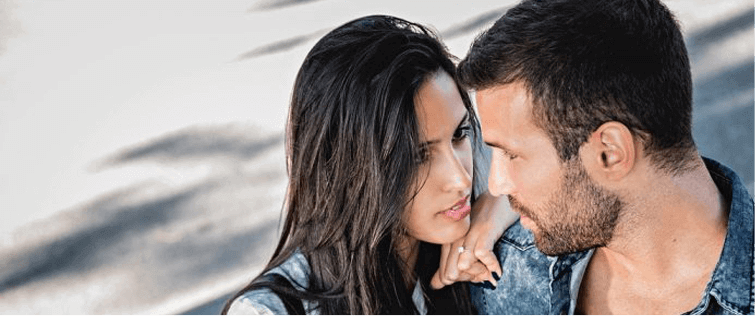 Miss International 2008 Crowned

Posted November 8, 2008
The Miss International Beauty contest was held last night in the Venetian Macao hotel in Macao last night. Although I\'m not hugely into beauty pageants, I am a connoisseur of ...