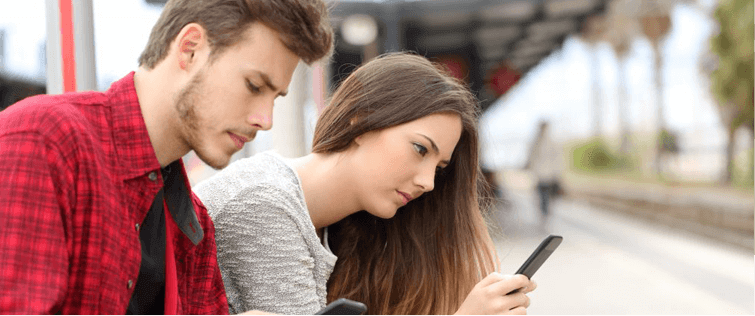 Posted November 3, 2008
This next article is part of an ongoing series here at TSB Magazine called The Success Principles. The series is based on the 64 principles laid out by Jack Canfield in his cour ...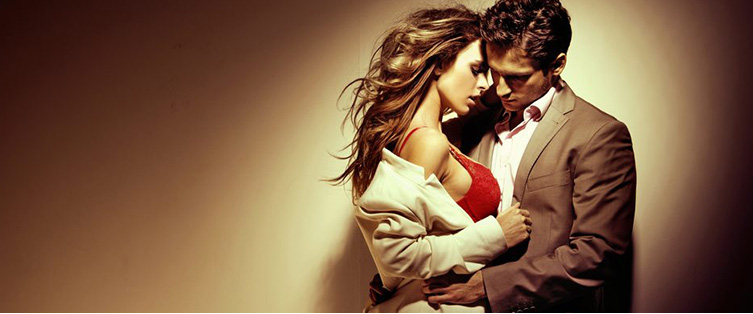 VH1 Pickup Artist 2 Episose 4 Review- Kino Escalation

Posted November 3, 2008
I have to hand it to the Pickup Artist this year... they are consistently adding some nice eye candy to the show. Between adding Tara as a host, and then bringing in different wome ...