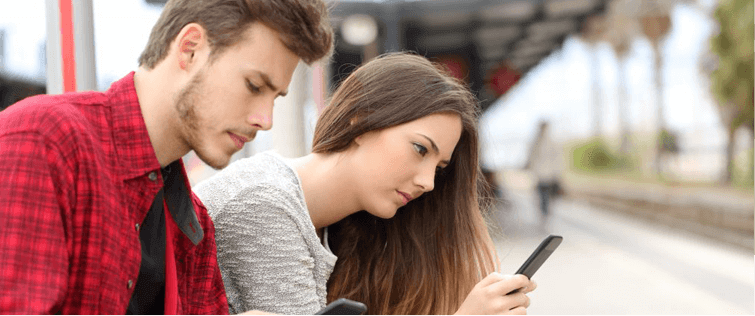 Hammer Hits the Nail on the Head…

Posted November 10, 2008
Just wanted to give some props to Hammer from our retreat in the DR. He recently went to a the Halloween Party hosted by Covino and Rich and had a smashing time! From what I ca ...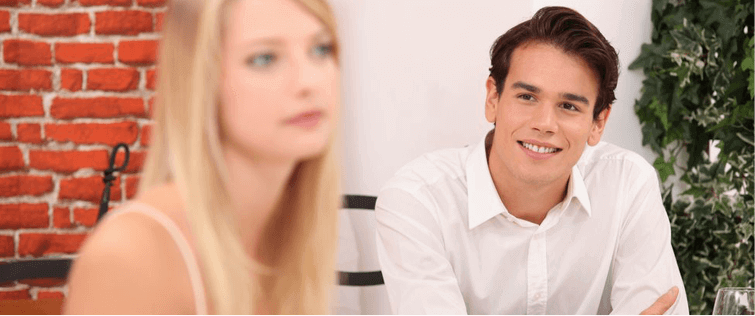 Posted November 10, 2008
Want some specific insights on how to create seductive conversations? If you give a girl what she wants, she\'ll listen to you. What does every girl want out of a conversa ...