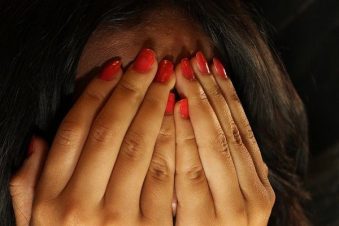 The Death Of Shame—And How To Revive It

Posted September 16, 2016
Shame is a powerful emotion. It is the instinctive, unarticulated force of our conscience?one that informs and regulates our thought and action. Shame is, in many ways, the indispe ...
Sex With Your Roommate—Avoiding The Pitfalls

Posted September 15, 2016
It was a rare occasion. You found yourself alone with her. Everyone else was out and about. You have always been aware of the sexual tension, the undeniable, irrepressible chemistr ...