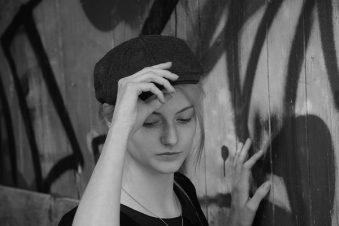 Why It's Fashionable To Be Leftist—Again

Posted August 11, 2016
For nearly twenty plus years, few persons could abide to be called liberal, socialist, or any other name associated with left-wing politics. Ronald Reagan and the brand of conserva ...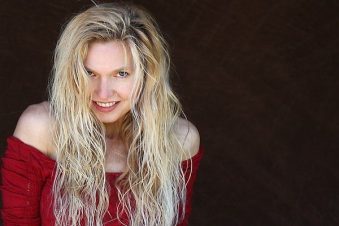 What To Do About Your Young Mom Crush

Posted August 5, 2016
Young married mothers are quite different from the standard MILFs, who are usually approaching middle age, and single mothers, who have their own set of issues and circumstances. T ...