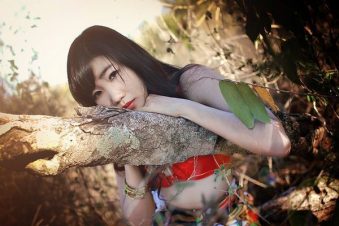 Embracing The Invincible Power Of Instant Attraction

Posted October 27, 2016
The feeling is unlike any you?ve previously had. You have long prided yourself on the kind of women you date: thin, pretty, perky-breasted, long-legged, slim-assed young blondes or ...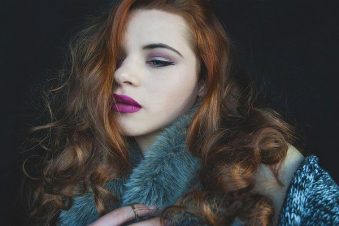 Your Ultimate Challenge—The Hot Big Girl

Posted October 21, 2016
Queen Cleopatra of Egypt was not a beautiful woman. History suggests that she was short, a bit chubby, and possessed no remarkable prettiness of face or feature. She nevertheless g ...