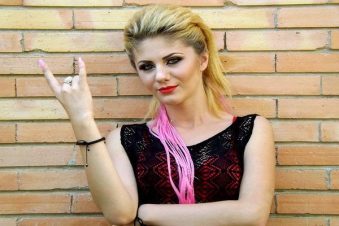 Posted July 21, 2017
Many women?especially young women?call themselves feminist. But for a man it can be hard to know what that means. Like most socia ...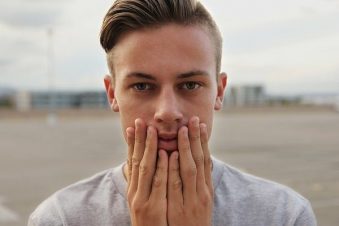 Posted July 20, 2017
In the hit 1984 film Revenge of the Nerds, a group of highly intelligent but socially awkward college students are preyed upon by the jocks?the strapping, athletic, hard drinking ...