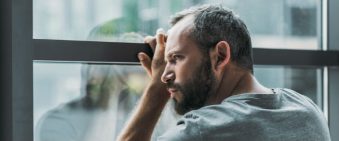 The ultimate guide Incels are the butt of jokes for a lot of people. They are pitied by some, feared by others. Its full meaning - ?involuntarily celibate? - makes it clear t ...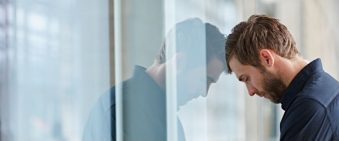 Why men don't approach women: eight common excuses debunked
Fear lies to you and ruins your life The human brain is incredibly good at keeping us away from perceived danger or embarrassment. In that make-or-break moment, it?ll trigge ...