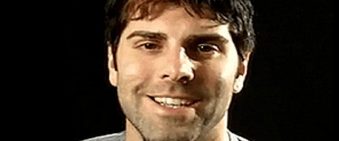 "You Already Know What I'm About"- On Managing Expectations

Posted March 13, 2019
Ever since the whole Kristen situation spiraled (Horribly) out of control, I have been more anti-commitment than ever (It is possible believe it or not). I also figured out how to ...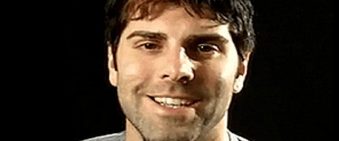 On Demonstrating Value Part 2: It's Not a Video Game!

Posted March 6, 2019
So it seems like people didn't really get what I was trying to say with the post on demonstrating value from last week. Shocking I know. The point I was trying to make was th ...