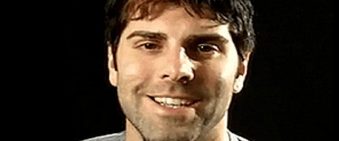 Handling Your Anxiety Around Women

Posted July 4, 2018
Sticking Points Re-Visited # 1: Dealing With Anxiety The biggest problems guys have with women all come down to anxiety. Specifically they come down to anxieties related to: 1. Soc ...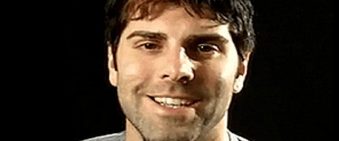 Sticking Point # 2: Getting Her Attention and Getting Her Committed to the Conversation

Posted June 27, 2018
How to Draw a Girl Into the Conversation Last post I went over the sticking point of dealing with anxiety, obviously you can't use any tactics, techniques etc… If you ...