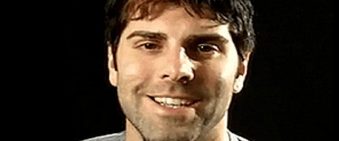 Posted September 11, 2019
Today I want to talk about a really really important topic for long term success with pickup, dating and relationships. It\'s the idea of not taking everything that happens ...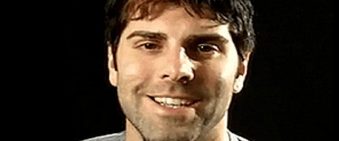 Posted September 4, 2019
One of the biggest issues holding men back from meeting, attracting and dating the women they want, is the idea of empathy. Forget the dictionary definition of empathy, as w ...