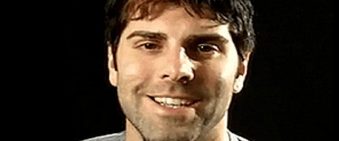 You Can't Learn From "Naturals"

Posted January 9, 2019
Looks like I lit a match with the Fat guy post so here's some more gas to throw on it. The community is OBSESSED with the idea of "Naturals" these magical creatur ...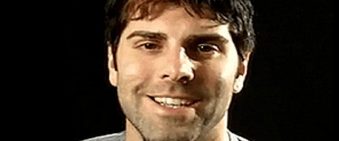 Developing An Internal Mute Button

Posted January 2, 2019
This is kind of a weird concept, but it's been working really well for me and my phone coaching students, so I wanted to share it with the blog. It goes like this; we all hav ...