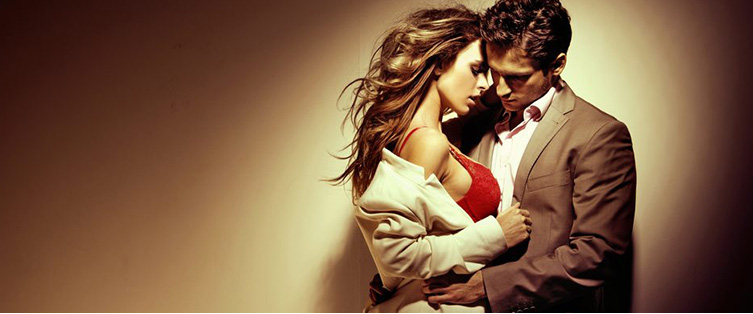 Posted August 11, 2014
Sex is important. It\'s one of the most important things in life. Not just because, frankly, without sex none of us would even exist. But mostly because it\'s really the thing that ...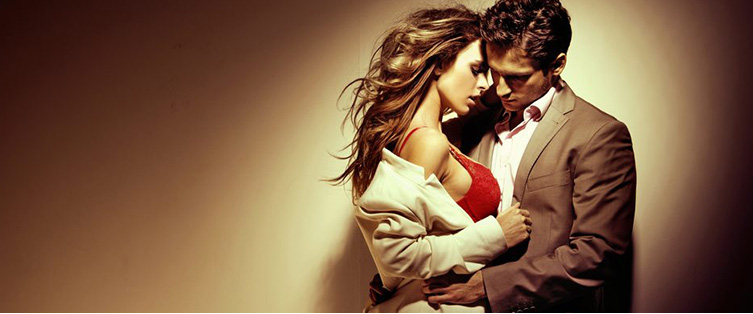 Must-Read: Meet Women While Traveling

Posted August 8, 2014
Traveling puts us in a weird spot. We\'re out of our element. We have a very limited amount of supplies on us. We are traveling for a specific reason -- be it business or hanging o ...