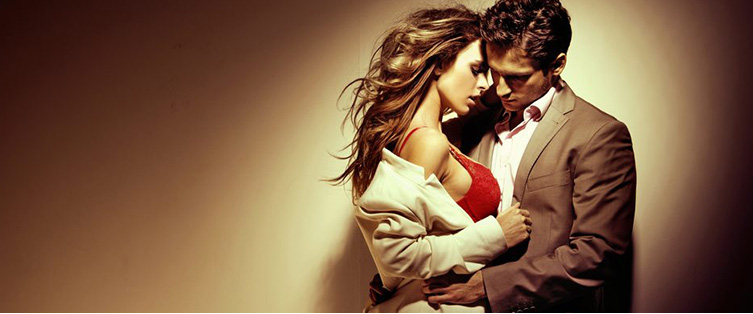 Posted July 2, 2014
A funny thing happens as you grow older. Once, when you were able to bounce back from a night of partying after only a few hours and a pot of coffee, your body no longer is up for ...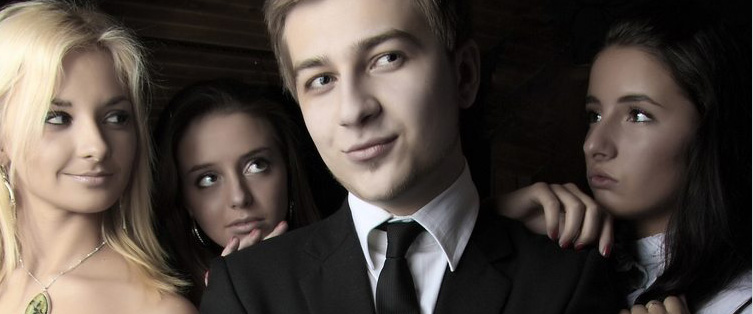 We'd Deliver Olivia Munn From Evil

Posted June 30, 2014
Even we have zero idea what the above title means. The only reason it's up there is because the lovely Olivia Munn — and we'll get to her loveliness in a second & ...