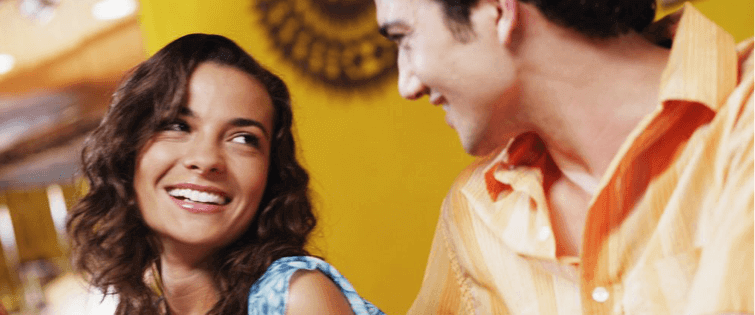 Posted July 18, 2014
Eating is one of the tougher things out there for us to do in the modern age. So much food is good for you, but so, so, so much for it is also bad for you. And a lot of those bad t ...
Awesome Men Throughout History: Terry Gilliam

Posted July 17, 2014
This week's Awesome Man Throughout History—Terry "The One American Guy In Monty Python" Gilliam—is a celebrated and revered film director who has made some classics ( ...