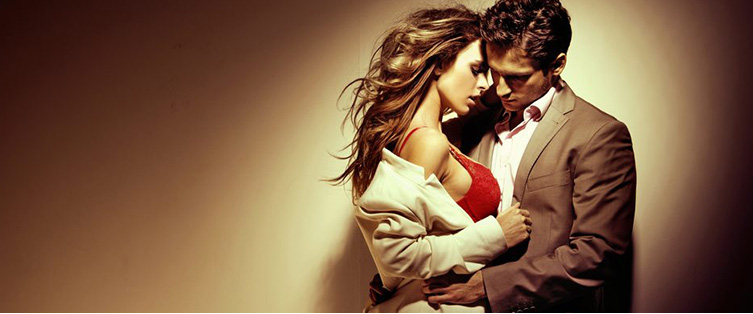 Must-Read: Kitchen Gadgets You Need
Tools make the man. That\'s not just a silly saying. That\'s the truth. And it makes sense. If you have a job to do, you\'re only as good as your tools. If you don\'t have the tool ...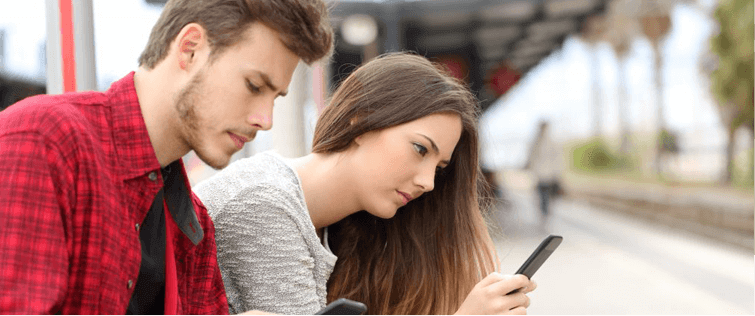 Must-Read: The Importance of Hobbies
Whenever people ask us for some job advice, we end up giving them our standard information when it comes to that. Figure out what you love doing in your off hours when no one is pa ...