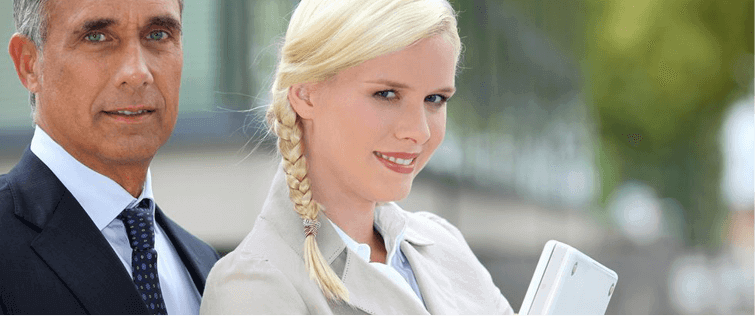 There\'s an old saying that we\'ve always been skeptical about: You got to spend money to make money. The thing that gets us is that there are ways to make money that don\'t necess ...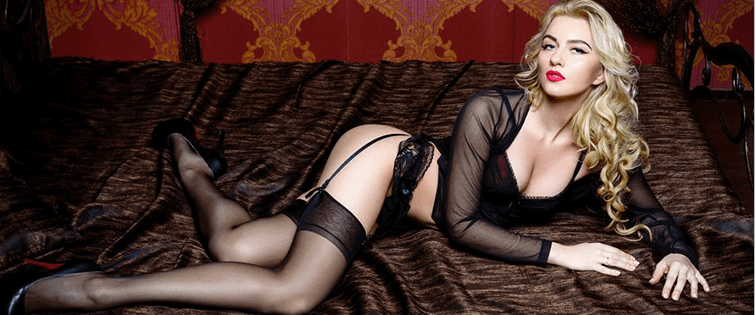 Must-Read: Ultimate Power Lunches
Lunch is a trap. Coming in the middle of the day, when you may be ready to just crank out that little extra bit of work, many look at lunch as a way to just throw down as much food ...