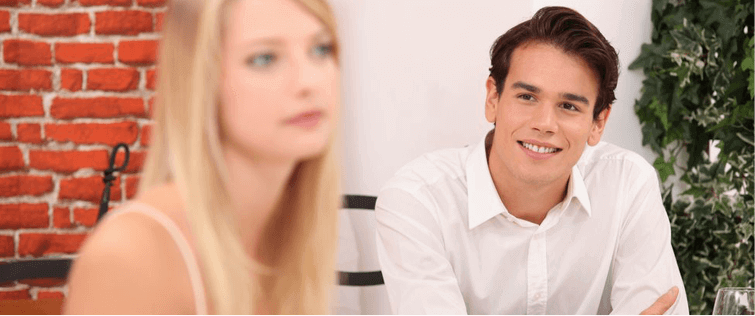 Posted July 21, 2014
Back in our day, phones were phones. You\'d pick one up, dial in a few numbers, and use it to call someone. Now, they\'re way more than phones. You probably use your phone to make ...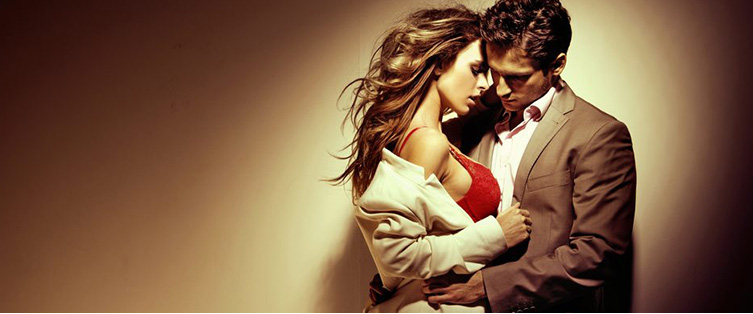 Posted July 18, 2014
Eating is one of the tougher things out there for us to do in the modern age. So much food is good for you, but so, so, so much for it is also bad for you. And a lot of those bad t ...