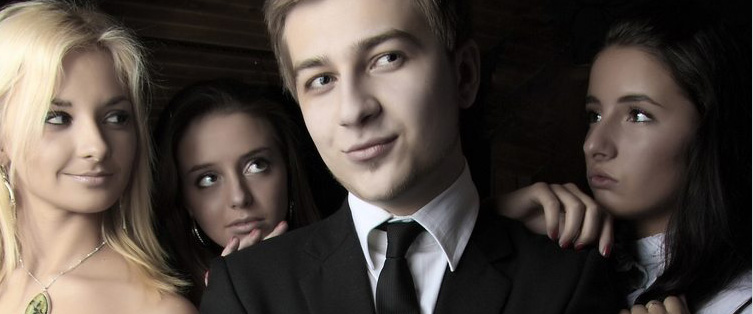 Must-Read: What to Pack For Your Beach Day

Posted May 26, 2014
Well, it's almost here folks. The summer is almost fully blown onto us, which means that it's almost time to grab out that speedo from the closet, pour yourself back in ...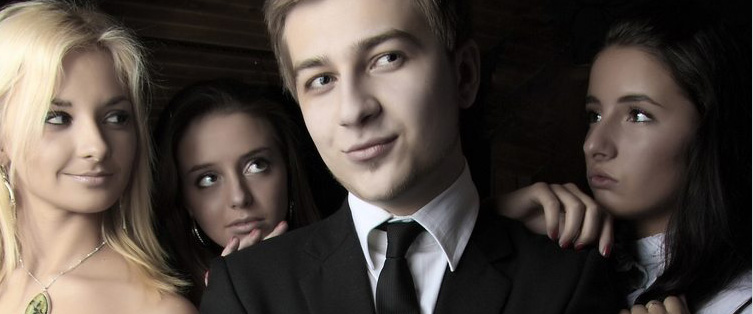 Must-Read: How To Make Your Hair Stay Around

Posted May 23, 2014
Balding may happen to you. Hell, it may be happening to you right now and you don't even know it. And when it does, oh man, so many things start flashing into your head about ...