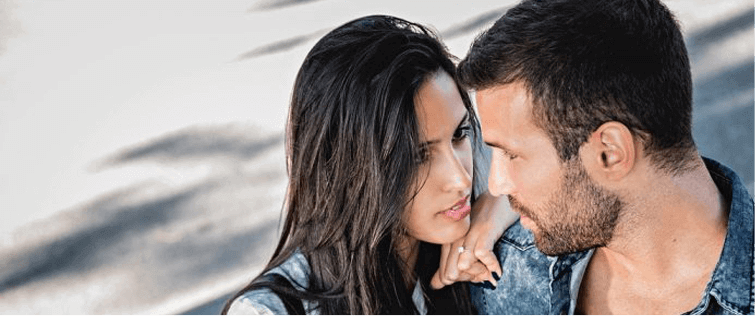 Must-Read: How To Golf Correctly

Posted April 16, 2014
Finally, the winter is calming down and the snow is melting away. Which means that it's time for one of those great traditions: The first tee off of the year. If you've ...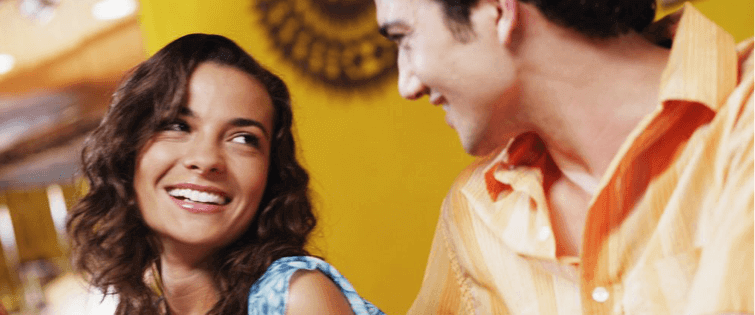 Jennifer Garner Makes Us Wish Every Day Was Draft Day

Posted April 14, 2014
Are we going to see the new movie Draft Day with Kevin Costner and Jennifer Garner? Oh, if we're being honest with you right now, the answer to that is probably not. It doesn ...