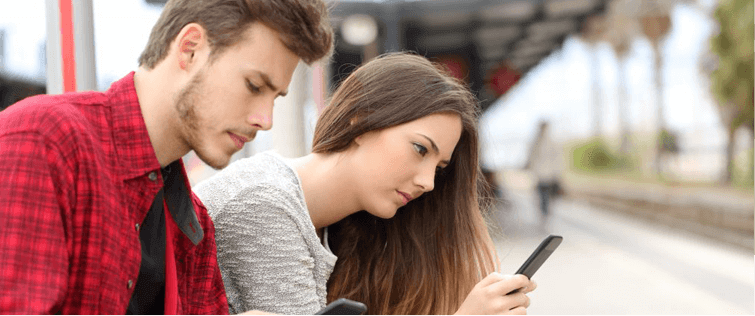 Must-Read: Highest Paying Jobs in America

Posted September 15, 2014
Here\'s the thing about money: It\'s not going to buy you happiness. That\'s the thing that we learned from The Beatles way back when. But here\'s the problem with that sentiment. ...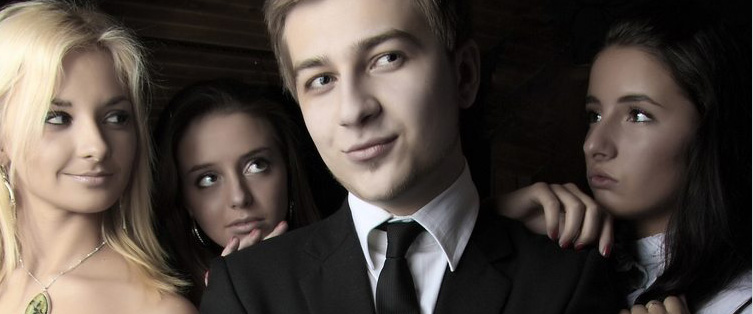 Must-Read: The Best Non-Water Waters

Posted September 12, 2014
As far as bottled waters go, a whole lot of them are a scam. Basically, all they\'re doing is taking water from the tap of some other country, putting it through some very faint an ...