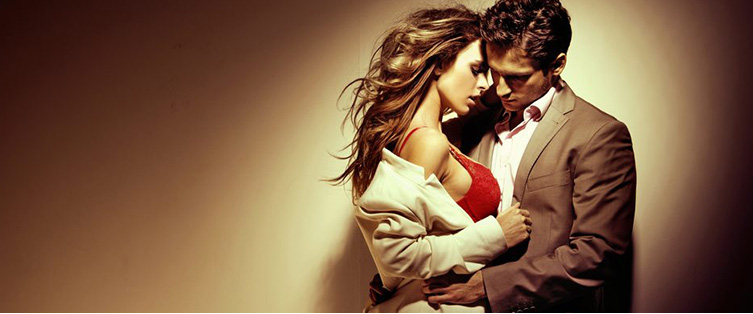 Must-Read: Don't Do These Things On Planes

Posted August 6, 2014
Flying is one of the only times that we are basically feeling like we're at home in public. We have our little area surrounding us, and we're filling that area with our ...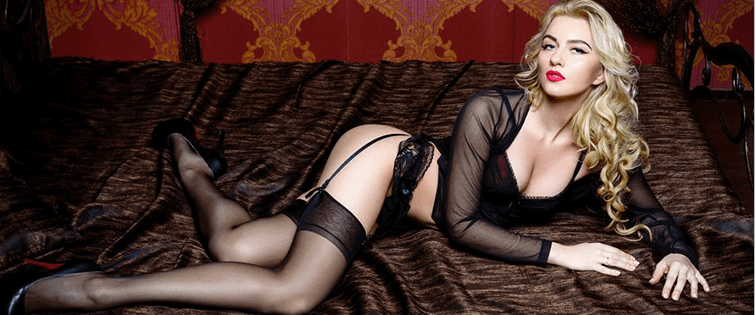 Jessica Alba is Our Final Dame to Kill For

Posted August 4, 2014
And like that, our little series about the great looking ladies in the new Sin City movie, A Dame to Kill For, is done. And we have saved one of the best ones for last. Jessica Alb ...