Conversation Tricks: Mastering the Moment of Truth

Posted November 5, 2012
There?s one moment in a conversation that is more important than any other. This one moment is where a woman decides that you?re either just another pathetic ball of insecurity, or ...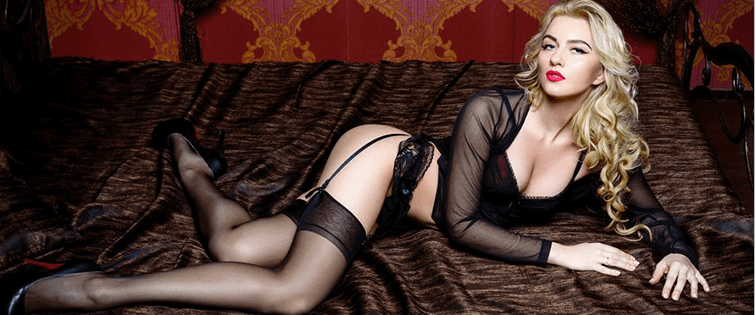 Must-Read: How to Hit on a Stranger

Posted August 15, 2012
The hardest part about picking up girls is also what makes it so easy: They are everywhere. On the negative side, it can seem like there's almost too many out there. On the s ...