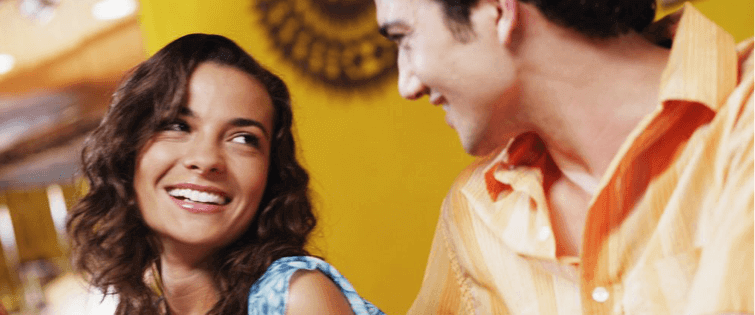 How to Pick Up Girls on the Street

Posted December 9, 2008
How to Meet Girls Walking Down the Street Picking up girls on the street is easier than you think. The first thought that comes to your mind may be, "Girls don't feel c ...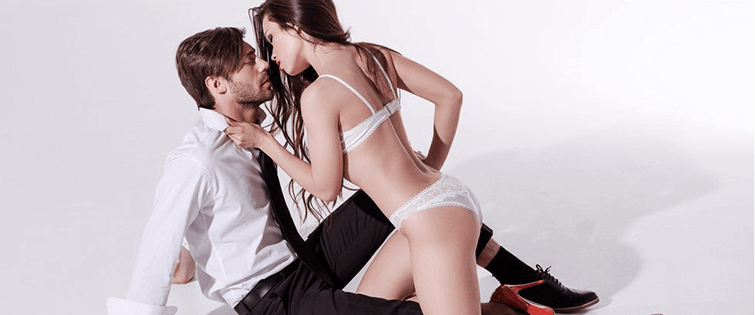 Posted November 18, 2008
This is a new day game video from the guys at Pua Training. The instructor in this video isn't incredibly impressive, but I imagine that this is more realistic display of how ...