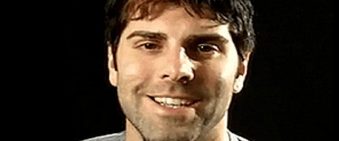 Guest Post By My Friend Sara: The Problem With Guys with Too Many Girl Friends

Posted July 24, 2019
So last week I wrote about the issue with girls with too many male friends. I mentioned that if I were a girl I wouldn't trust a guy with too many female friends either. This ...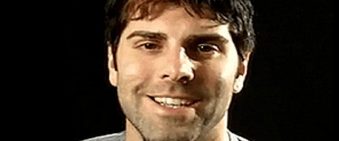 Posted July 17, 2019
I had this thought the other day while trying to figure out what all the women I really get along with have in common. Besides alcoholism, Narcissism and sarcasm. Or the 3 ISMs as ...