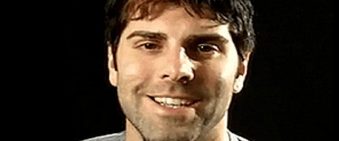 Mirroring Body Language In Rapport

Posted September 26, 2018
Here's an old school technique that really works if you use it at the right time. Mirroring is the idea of copying someone else's body language in order to make them fe ...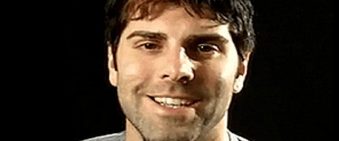 Reminder: Go To Filtered Venues!

Posted September 14, 2018
I went to a networking thing on Monday and ended up bringing a girl home from there and I have another date with a different girl I met at the same place. The reason: Filtered Venu ...