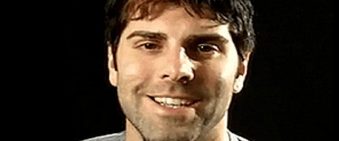 Posted January 30, 2019
One of the things that is hardest for guys to understand when it comes to dating is why women flake. So to help you understand this I want to present a thought experiment. Think of ...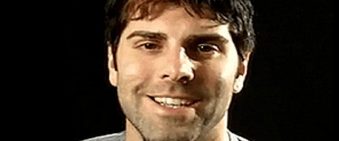 Posted January 23, 2019
Guys in the community love them some blondes, in this post I'm going to attempt to explain why. First let's get a few things out of the way, In the very interesting boo ...