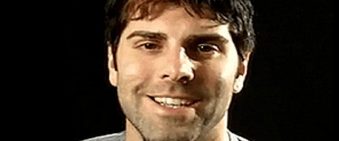 Posted September 25, 2019
The emotions that we feel on a day to day basis, can be extremely addictive. In fact most Chemical dependencies are issues, not because the chemicals themselves are necessarily ...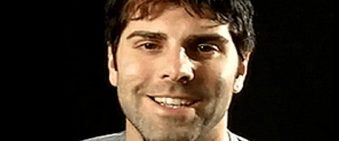 Gold Diggers and Distant Fathers.

Posted September 18, 2019
Here\'s a pretty deep female psych piece so if that is not interesting to you, I don\'t know what to tell ya that doesn\'t begin with F and end in off. One of the things I\' ...