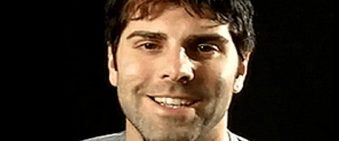 Posted May 29, 2019
One of the biggest misunderstandings guys seem to have involving social skills is how and when to use questions. Back in the day when I got involved in the whole Secret Underground ...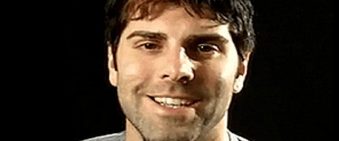 Good Places To Meet Women Over The Weekend…

Posted May 22, 2019
There's a lot of fun places you can meet women over the weekend, besides the usual bars and clubs. Here's a list of my favorite places to meet women over the weekend. 1 ...