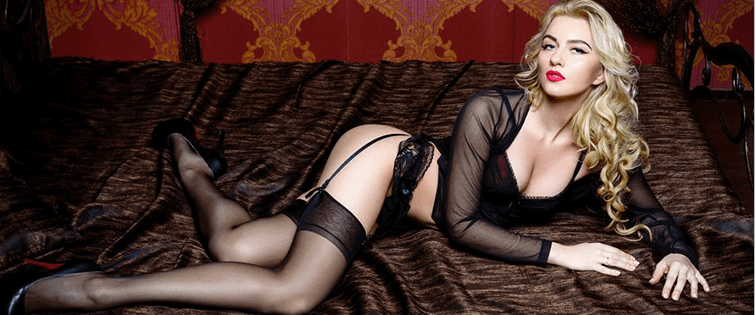 We Positively Judge Vera Farmiga

Posted October 20, 2014
Hear about this new movie The Judge? It's the first time since, it sounds like, 1883 that Robert Downey Jr. is playing something other than a superhero. Which is good. ItR ...
Must-Read: Saving Money with YouTube

Posted October 20, 2014
Time is money and money is time. Which is why that when it comes to fixing a few things around the house or your car, we tend to pay money to experts who can fix it for us rather t ...