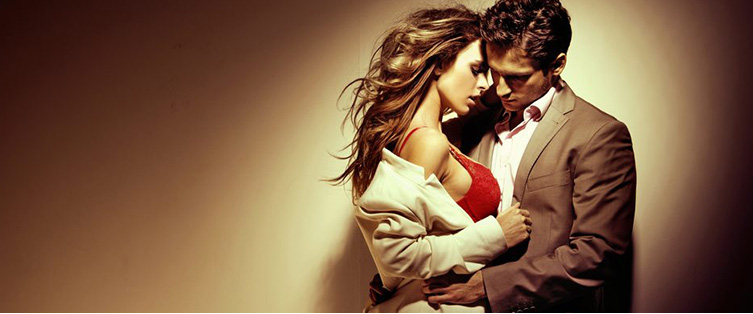 Must-Read: New Ways to Build Muscle

Posted October 1, 2014
Super strength is not for everyone. There are certain people who simply don\'t want to get crazy ripped for a variety of reasons. (Not least of which is due to the fact that it tak ...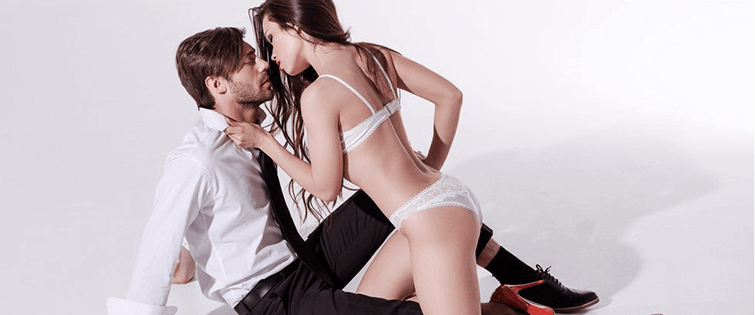 Must-Read: Unhealthy Good Foods

Posted September 29, 2014
Food knowledge is always a dicey proposition. What the doctors believe will kill you one day is seen as something that your body MUST HAVE the next in order to survive. We\'re alwa ...