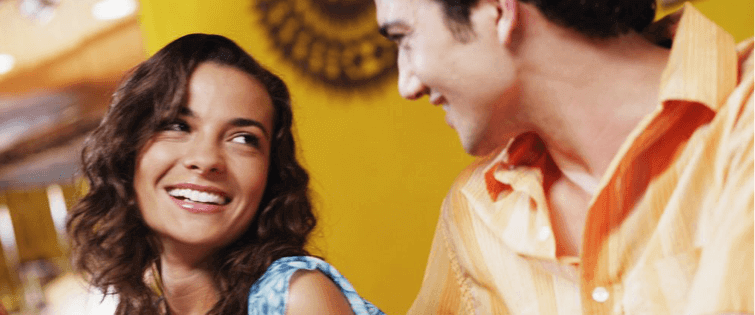 Teresa Palmer Can Break Our Point

Posted September 15, 2014
So, the title of this gallery is pretty lurid. And we apologize for that. But, see, Teresa Palmer is a very fine actress who isn't too hard on the eyes, if you catch our drif ...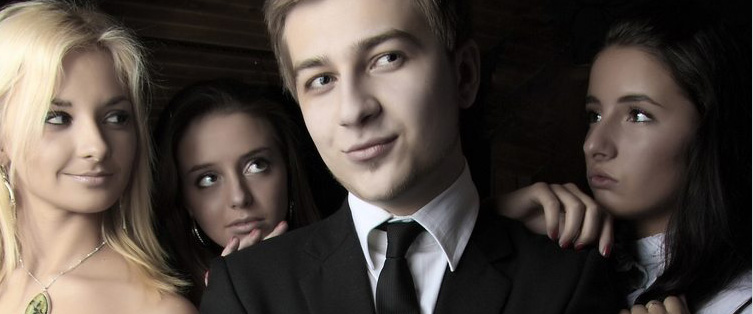 Must-Read: The Best Non-Water Waters

Posted September 12, 2014
As far as bottled waters go, a whole lot of them are a scam. Basically, all they're doing is taking water from the tap of some other country, putting it through some very fai ...