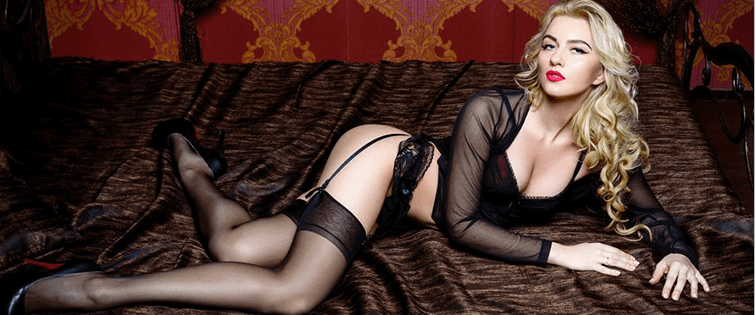 Blake Lively Makes Us Feel Alive All Year Long

Posted August 25, 2014
Hey, today's Blake Lively's birthday. That's great. Good for her. Who doesn't like a birthday. And today she turns the wonderful age of 27. If she was a bal ...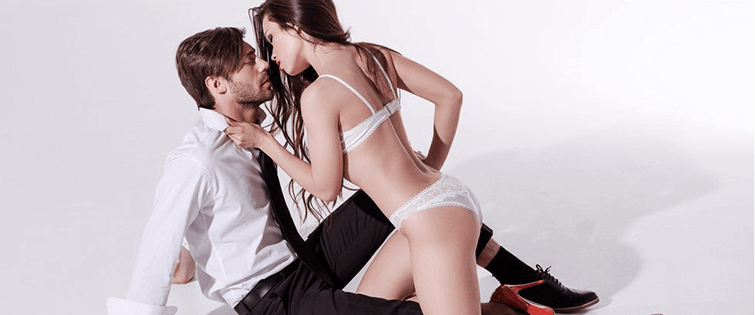 Must-Read: Start Running Like An Exciting Person

Posted August 25, 2014
Here's the problem with running. It is boring. It is so boring. All you're doing is picking a place and running to that place, without anything exciting going on at all ...