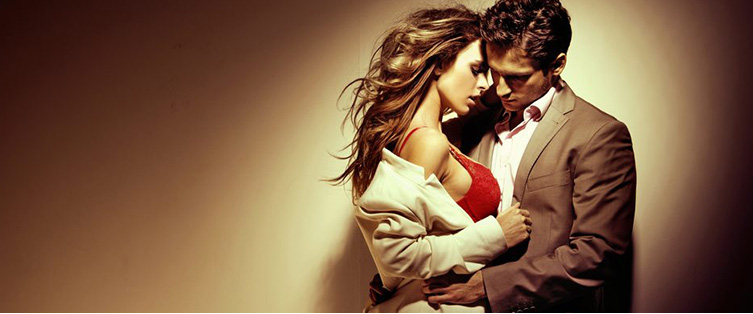 Posted September 19, 2014
Among the more difficult areas of concern in our everyday lives, is the issue of sex. It\'s so stupidly taboo in our culture, and yet such an important concern, that there are few ...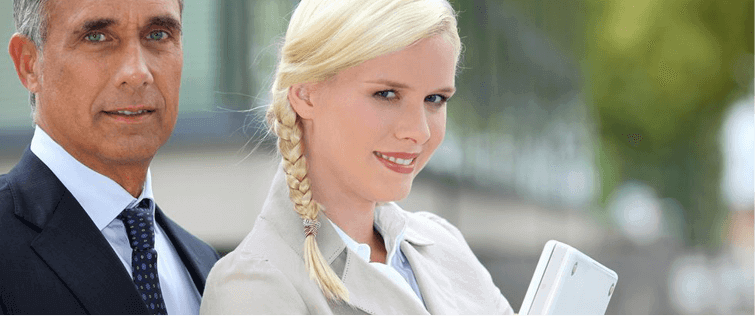 Must-Read: How To Keep Drinking And Lose Weight

Posted September 17, 2014
Here\'s one of the biggest conundrums you\'re going to face at some point in your life. Drinking is fun. Drinking is great. You get to feel a little buzz when you drink a bunch of ...