Must-Read: Best Superfoods You Need to Know About

Posted October 3, 2014
It doesn't take the greatest imagination in order to remember a time period when everyone didn't know what kale and quinoa. Really, if you stepped into a time machine a ...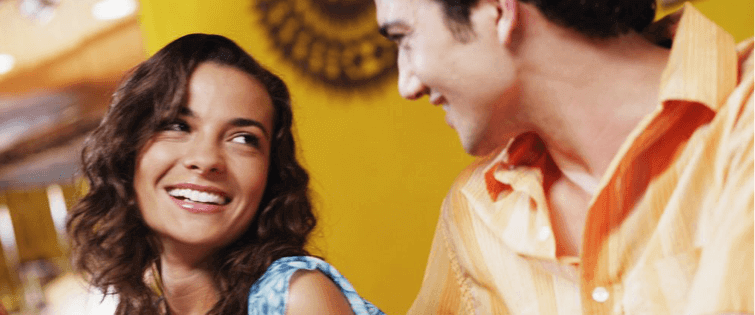 Must-Read: New Ways to Build Muscle

Posted October 1, 2014
Super strength is not for everyone. There are certain people who simply don't want to get crazy ripped for a variety of reasons. (Not least of which is due to the fact that i ...