Sometimes You Just Need A Time Out

Posted April 11, 2012
You like her. You like a bit too much. You had your chance with her, but somehow, things didn't go as planned. You fumbled the ball, and now you're sitting on the sidelines, tr ...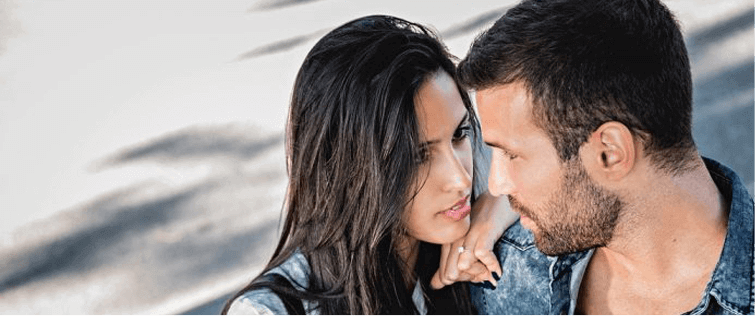 Don't Get Your Knickers In A Twist

Posted December 16, 2010
Getting Rejected Have you ever tired to approach a girl on the street? Have you ever been turned down? I would imagine that if you answered "yes" to the first question then the ...