Posted March 15, 2008
How to Use Cold Reads to Seduce Girls Yesterday I talked about how the best way to talk to younger women is to talk about them.  One of the ways that I mentioned talking about the ...
read more
10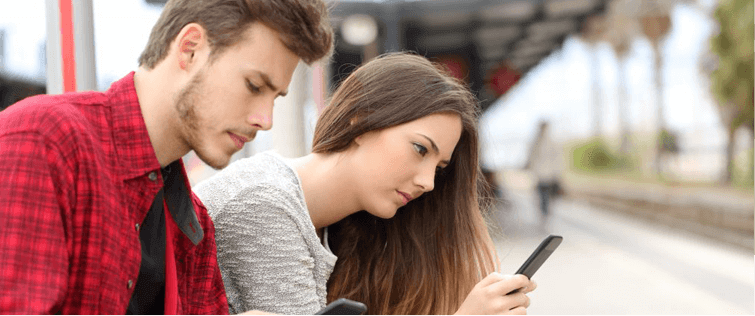 Posted October 13, 2006
This was posted by Sean over at the Attraction Chronicles… I thought it was interesting and worth reposting. The Art of Cold Reading  There's a lot of stuff out ther ...